LG POP Designs
Concepts for LG Mobile, Distributor Retail Posters not utilizing a specific phone or device but providing consumer interaction and connection to the brand itself.
POP & Poster Designs for LG
This project was a series of posters for various LG Mobile Phone retailers that spoke to the target market about the brand and not a specific phone. You will see different variations and executions below.

Concept 1 -
DREAMER
Image switch out  is available based on demographic can be applied on digital short runs.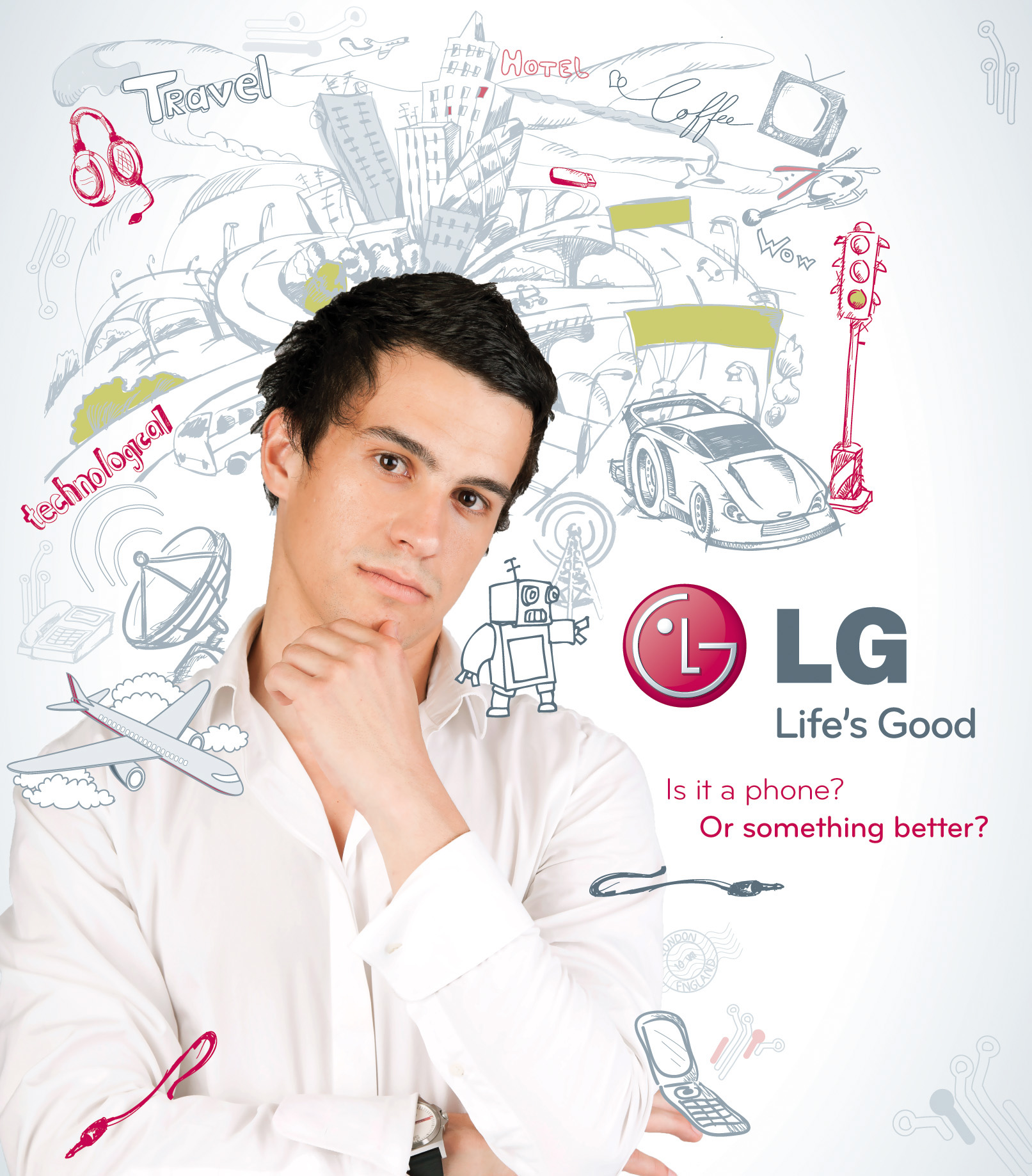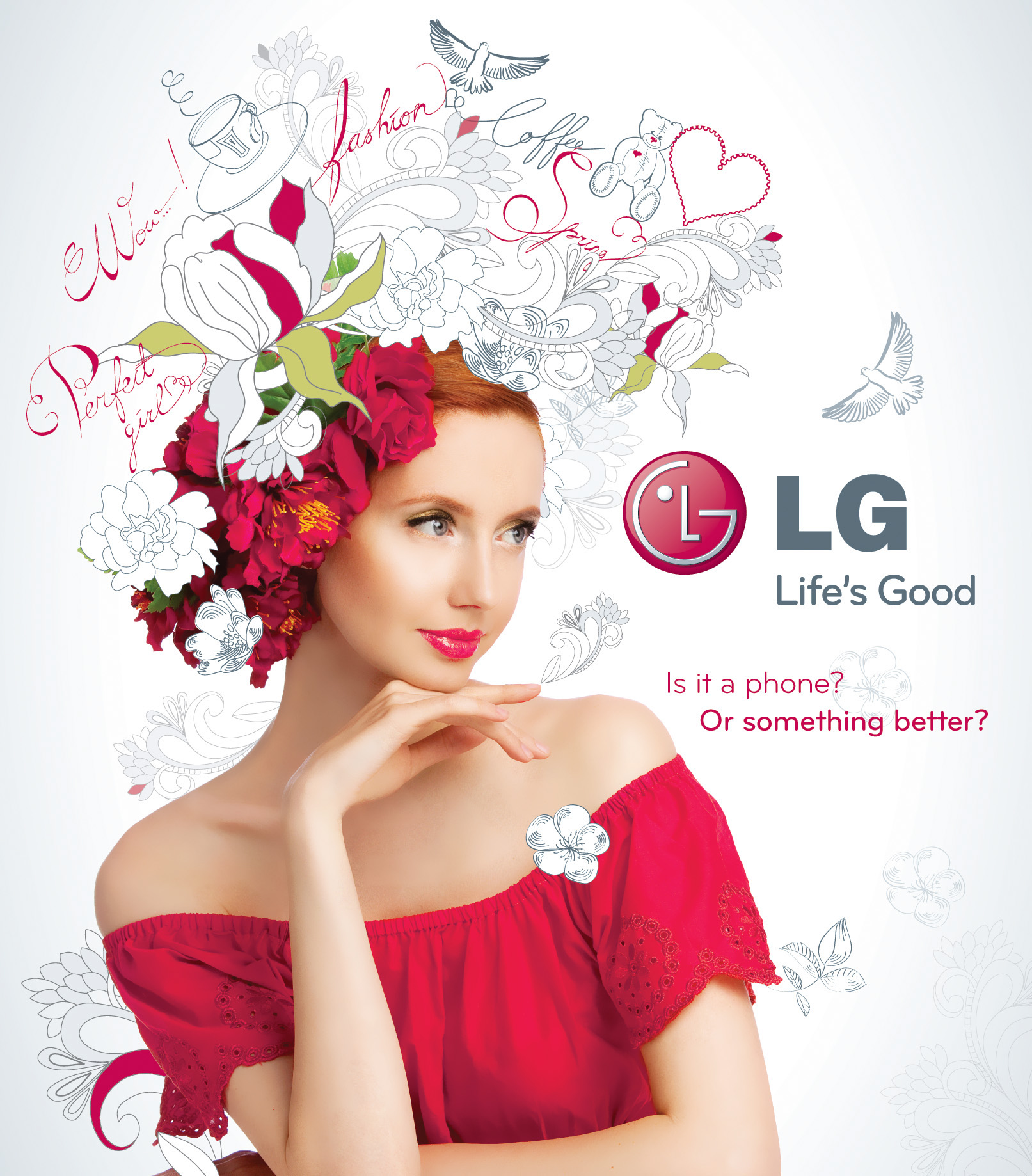 Concept 2 -
DANCER
The larger "Dancer" is a die-cut POP-OFF that utilizes 1 inch foam pads to stand off of the base poster image. This provides interest and a 3D feel.
POP-OFF Image switch out is available while the base poster remains the same, this can be based on demographic data or time frame switch outs.
Concept 3 -
WIRED
Conservative approach. Image switch out is available based on demographic or time frame.